The Online Boy Scout Patch+ Database & eBay Archive Only
$8.95/yr

!

+ recently added Vintage Computing, Arcade, & Pinball archives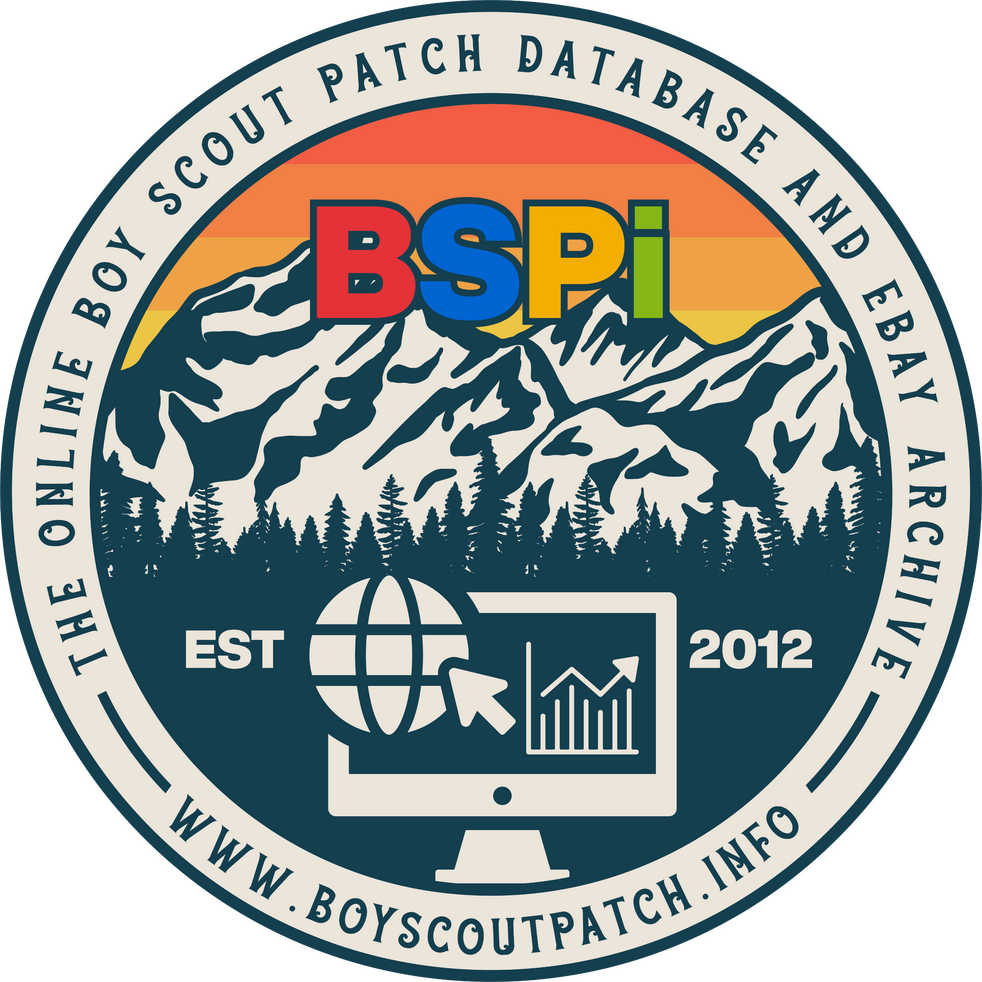 Full access starting at only $8.95 and for over 10 years now, BSPi is the premiere pricing database and eBay archive specializing in Scouting Collectibles, with millions of online transactions recorded and archived since 2012. Others may try, but only BSPi is dedicated solely to Boy Scouts and Scouting BSA collectibles. Fully featured yearly memberships are a steal!!
DisclaimerWe are not affiliated with the Boy Scouts of America, Scouting BSA, World Scouting, UNESCO, United Way. Nor do we sell Scouting memorabilia, have an eBay store, or engage in any other activities that would comprimise our ability to provide data as retreived from eBay, exactly as retreived.
Sign Up Here - Risk Free!
* About Subscriber LevelsPlease note, all levels provide the same access to data and features. The higher levels provide much needed support for the development of new features and maintenance needs of the site. For a small site and a small operation that maintains it, there can be a lot of work and effort that is expended for the sake of the "hobby". Please consider supporting us at the higher levels. Thank you!
** TERMS OF SERVICEBoyScoutPatch.info data is for private use only. Sharing or redistributing it in any form, including as derived data, is against the terms of use. If you have questions about this policy, contact [email protected]. Data is collected is regular and ongoing, but done on a best effort activity; so the annual subscription is for access to existing data only and provides no guarantees to future data collection.Completing payment for this service and logging in with these credentials constitutes agreement with this policy.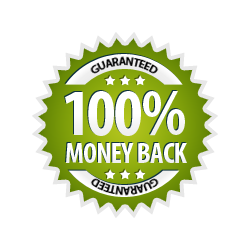 After more than 10 years, there are a lot of auction items to go through. BSPi lets users save items to lists for easy reference upon return.Creating your own price lists is key feature of this site. These lists may be downloaded, and in the near future users will be allowed to create and share their own price lists created directly from the full data archive.BSPi is safe for youth Scouts, too. It only shows items from the Scouting eBay categories. Zero user-to-user communication is possible through BSPi's primary site.An open forum is available, private messaging options are turned off to enhance safety and encourage transparency.
BSPi is perfect for everyone; from casual collectors and midnight eBayers, to serious buyers and sellers, collection appraisers for insurance or estate liquidation - the list is long!BoyScoutPatch.info is also a platform invaluable for item identification and research and caters to individuals who maintain checklists, price guides, and are online editors from some of the many resources online for identification and cataloging of Scouting memorabilia.
Membership to a site with a small team comes with the benefit of personalized help. Members helping members is also the purpose of the open forum to which membership entitles one.Members are all invited to join a private Slack channel and provide with an support email address and SMS capable phone number - with a real human on the other end.joining is risk free and there is a no-hassle 100% money back guarantee if you are are disassitisfied for any reason, at any time. Scout's Honor!